The Cruiser was playing hard to get with me. I kept trailing her...it was not difficult to spot her...the mustard-coloured wings stood out against the foliage, and she moved rather gracefully, not flapping or darting around like some of the others were wont to do. Well, you'd expect it of the Cruiser, named for its cruisin' style of flying. Cool butterfly name.
The Cruiser Butterfly
Vindula erota
It is also known as the Banded Treebrown, but I like it fine as the Cruiser. It got that name for its flying motions of swooping and soaring. Imagine that! No, I mean just imagine that scene...when it flies over oceans...fabulous, huh? This butterfly is found not only in South-east Asia, but also Australia and the South Pacific Islands! Frequent flyers, aren't they?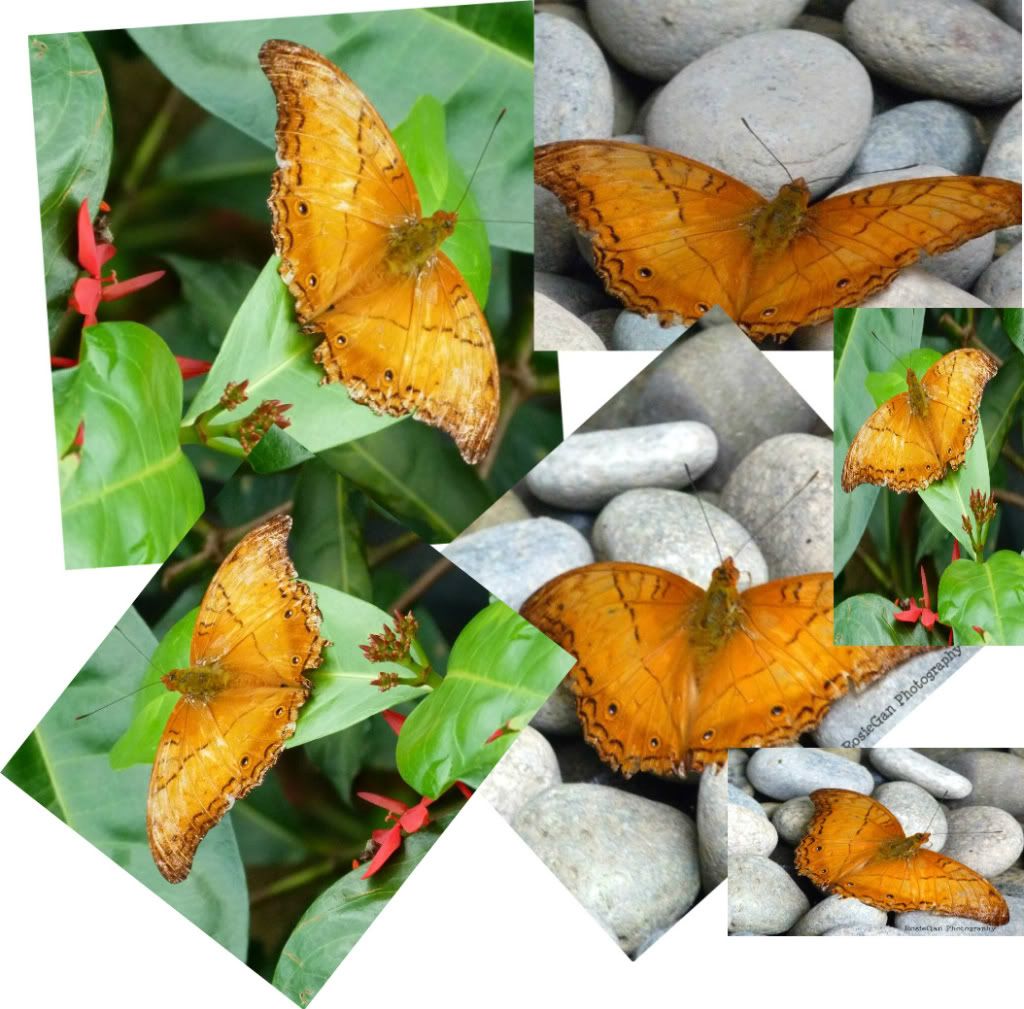 The Archduke
Lexias pardalis dirteana
This butterfly also loves to be photographed with his velvety wings spreadout, showing off his royal blue trimming on his hindwings. Almost all his poses were in this similar manner. Really easy to shoot.
The Archduke loves passiflora plants. I happen to have two pergolas full of passiflora, and now, my ambition is to capture this Archduke among the vines.I wonder how long I'll have to be out in the garden... Oh well, I'll just not wait for him to make an appearance. I'll have his men send me an announcement of when he'll arrive.
The Archduke is a resident of South-east Asia, despite his European title. He loves the shade and avoids direct sunshine. This species is rather large, about 150mm.The Archduke may be heavy, but he is quick. He flies fast when disturbed from his favourite haunt, the undergrowth of forest floors where he feeds on organic forest litter.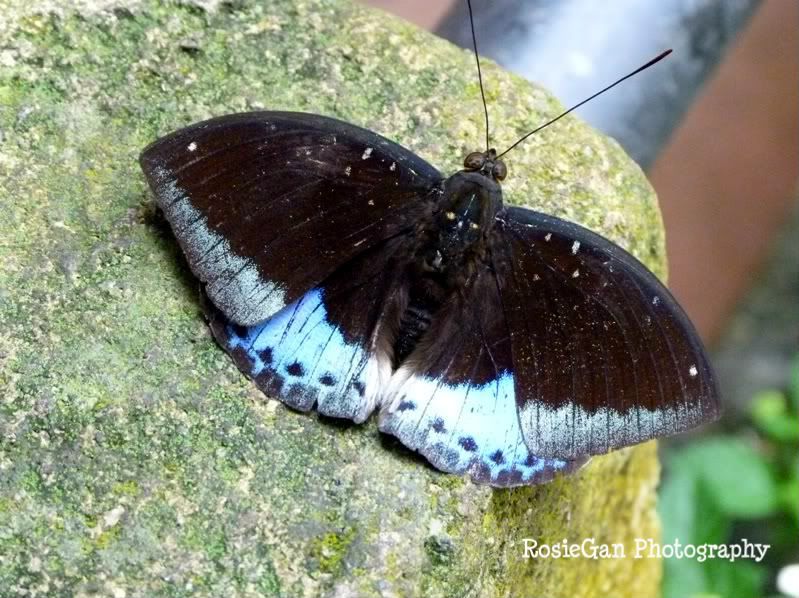 we soar, glide alike
we mirror each other's heart
but we're worlds apart
Linking to:
Haiku My Heart
Haiku Heights
Weekend Flowers
Macro Flowers Saturday
Photo Challenge:
Fabulous Friday
Mosaic Monday
Macro Monday
Mellow Yellow Monday
Thursday Poets Rally
Poetry Pantry
Poetry Train Revisited
Share The Joy Thursday
SOOC
Today's Flowers
Macro Monday
Mosaic Monday