"Stranger, beware
there's love in the air
under Paris skies..."
These are the words that romantically played in my mind as Paris unfolded before me. Would I fall in love with Paris in springtime?
I fell in love ! Who wouldn't...the gardens were all abloom and so I gave my heart willingly.
My photographs of Paris included many shots taken as we explored the streets and the Seine riverside on our own, without a guide. We passed some lovely public gardens which we didn't know the names of. Then there were the pretty flower shops with their roses on display outside the shops. These are my charming encounters with French gardens and flowers which my photographs serve to remind me of...
Paris in Springtime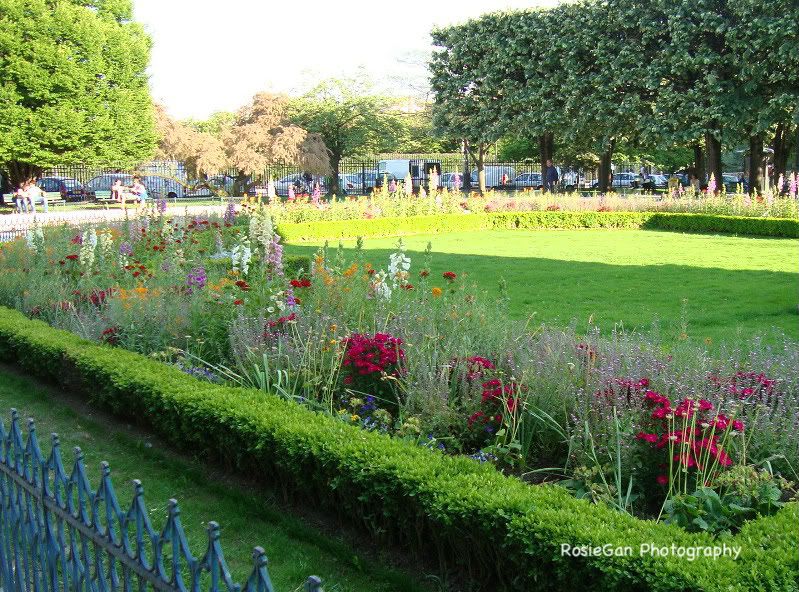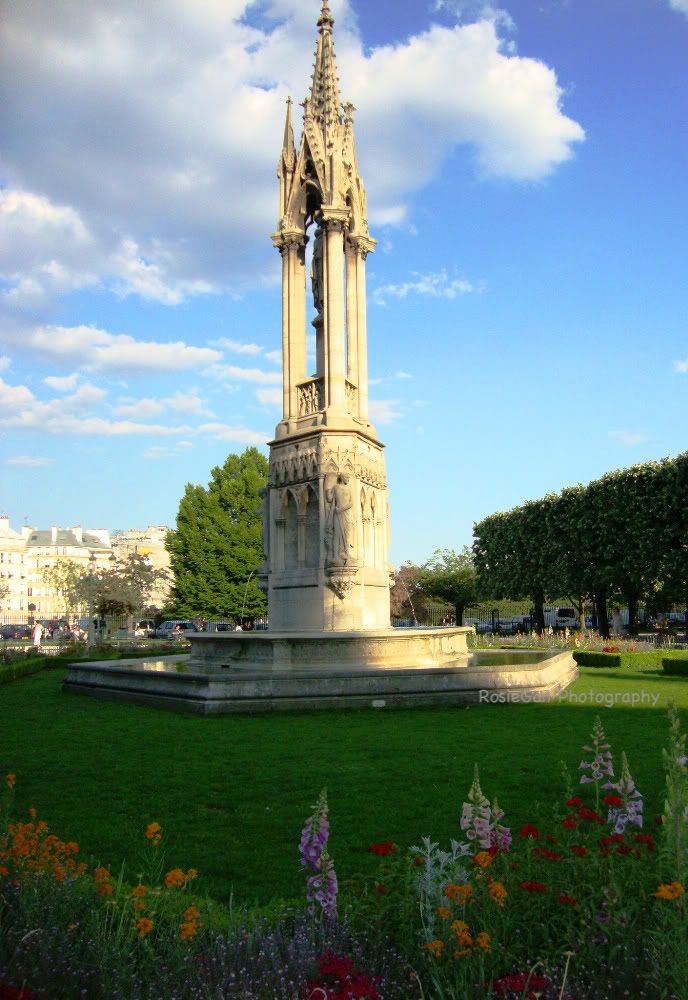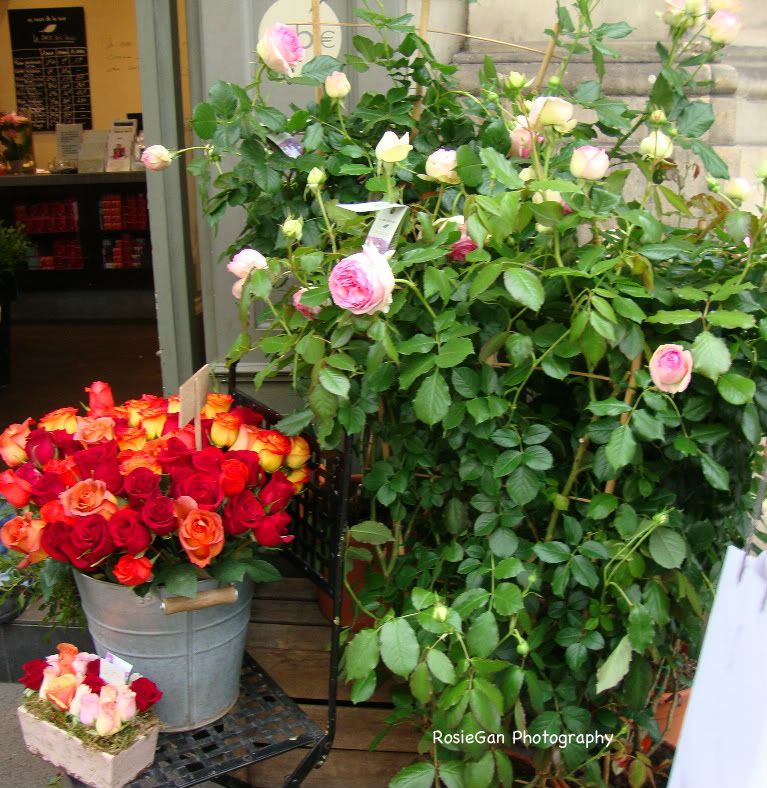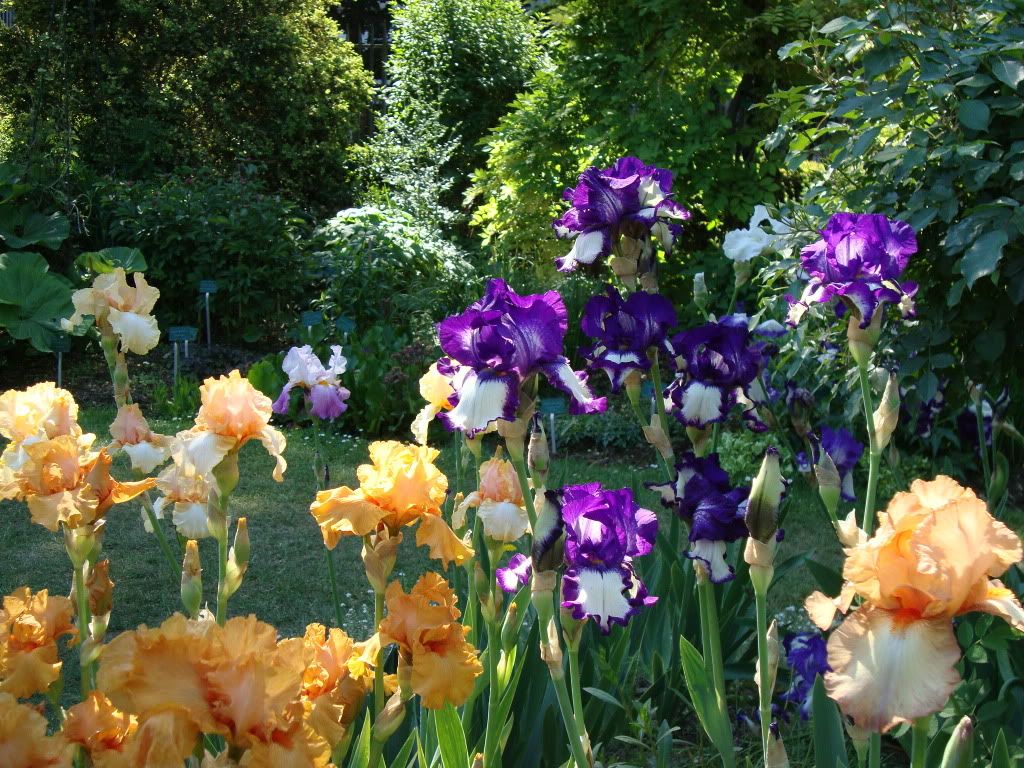 Accidental
a series of accidents
one event leading to another
one word sparks an action
then reaction leads one on a tangent
life's best left to its own directions
for didn't it lead me here to you?
a gathering of momentum
in the absence of intention
devoid of planning or conscious contrivance
did i know we would meet in spring
in a place
filled with new beginnings
stirring new and joyous feelings?
the air seems crispier than it should be
the atmosphere charged with electricity
the colours are brighter than they would be
in a place where I'm not destined to be
isn't this a time when it is perfect for me
to fall tumbling in love with you...
Paris; my enchanting, sentimental indulgence !
Linking to:
Share the Joy Thursday
Fertilizer Friday
Macro Friday
Weekend Flowers
Macro Flowers Saturday
Today's Flowers
Macro Monday
Mosaic Monday
W4W
Poets Rally